General election 2017
Date: 8th Jun 2017 @ 3:40pm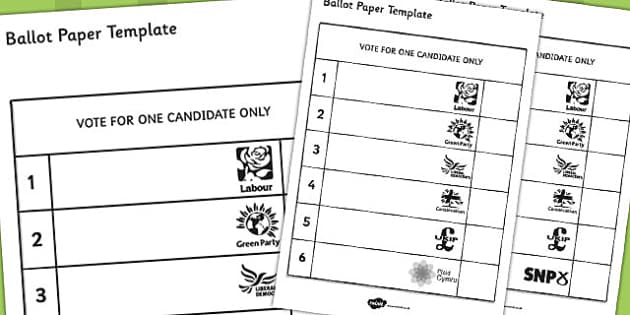 On Thursday 8th June, Years 5 and 6 pupils cast their votes in a mock General Election set up by staff to help them to better understand the important British Value of democracy.
During the afternoon, students did research on each political party to help inform their decisions.
A 'polling station' complete with ballot papers and boxes were set up in the upstair hall were children had to anonymously vote.
Our Results:
Labour Party 55%
Green Party 21%
Liberal Democrats 11%
Conservative Party 11%
UKIP 2%
SNP 0%
What are your views?
What persuaded you to vote for a certain party?
What did you learn?